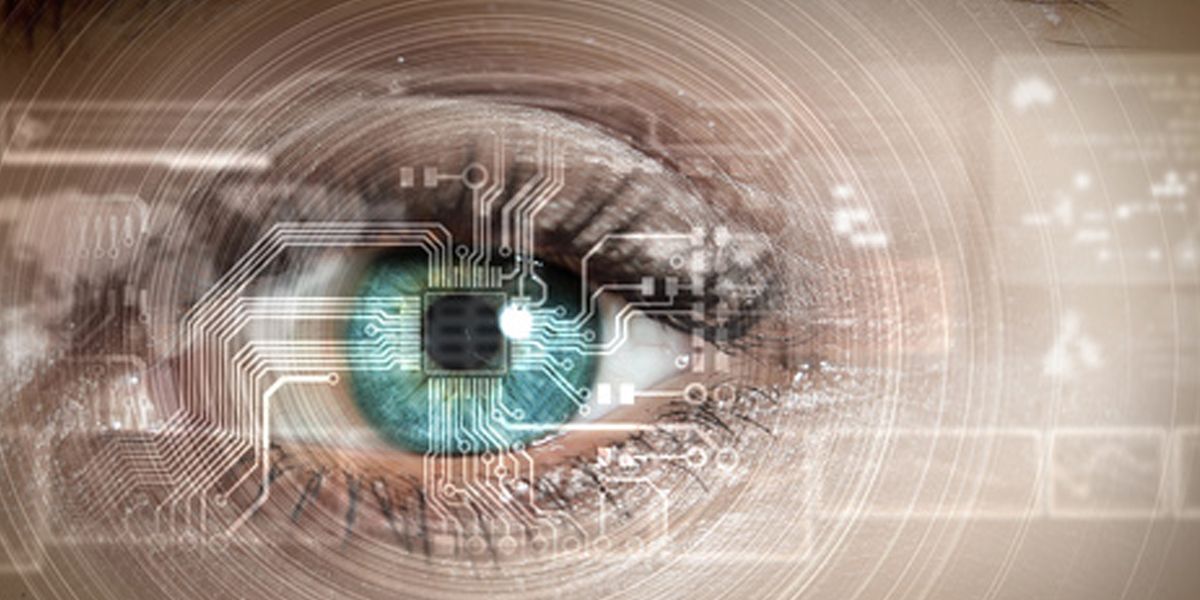 2 Factor Authentication. You've probably heard of it.
It's being rolled out more and more aggressively across all sorts of devices, and implemented in all kinds of software.
It's basically a way of having 2 sets of doors to your sensitive information with different ways of opening them.
It's vital as a safeguard to prevent malicious hackers from gaining access to your vital data even if they've breached other security controls you had in place, such as a password.
Time and time again we've seen examples of this saving business's bacon and preventing much bigger data breaches from occurring.
Just this past week, A Dutch security firm fell victim to a well-executed attack that allowed hackers to take control of its servers, and intercept clients' login credentials and confidential data.