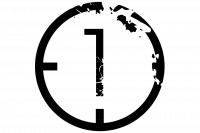 Ready...
Make sure you know what you're getting yourself into, and check out our work with our previous marks.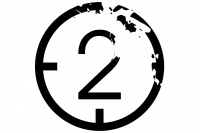 Aim...
Whether you've got a board idea of your company's business plan, or just a sketch of your logo on a napkin, we can help. Take a look at our ammo packs to help you aim high.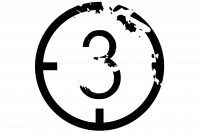 Design!
Take a deep breath, and when you're ready to tell us what you want, release the trigger and get in touch. We'll be happy to help with any questions, provide a quote or get cracking with your design.